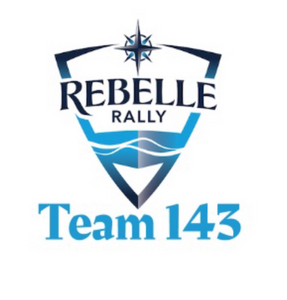 Use the drop down and choose a dollar value and donate to support the team!
Donate an amount that you wish with no strings attached! No products, no shipping, no name.
NOTE!  If you want to donate no strings but still want your name on the wrap just enter the name you wish in the order notes!
Donate and support Team 143 in 2023!